Need Help?
Please Feel Free To Contact Us. We Will Get Back To You Within 24 Hours.
info@bitsoft.com
+1-630-355-8427
SkillGalaxy.com - Staffing Marketplace
SkillGalaxy is a staffing platform that locates the best talent for your position, on your terms, and at your price. We locate quality candidates by enabling you to post jobs to our 100,000+ candidate database and through our nationwide recruiting community consisting of 1000+ registered suppliers and recruiters. SkillGalaxy works with all hiring models and provides all the benefits of a job board, applicants tracking system (ATS), and a vendor management system (VMS). SkillGalaxy is a complete talent acquisition service and offers multiple benefits for large and small scale companies alike.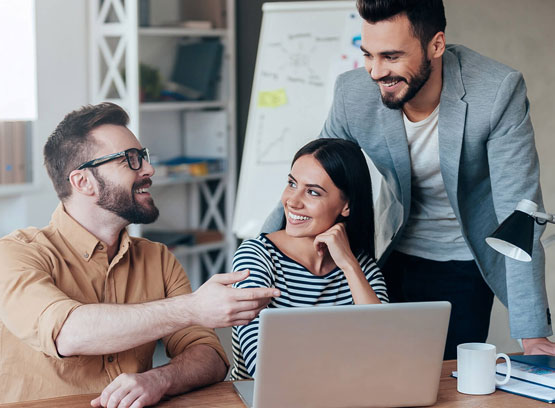 SkillGalaxy provides access to a very large and diverse resource pool with no investments.
SkillGalaxy - Quick Facts
Who uses SkillGalaxy?
Employers, suppliers, recruiters and candidates meet and share information in a unique and mutually-beneficial environment.
What talent is available?
SkillGalaxy offers candidates in any skill, technology, seniority, and geographical area in the US.
What are the fees?
SkillGalaxy is free to register and maintain an account. You only pay when you hire a candidate.